HOME INSPECTION SERVICES LANSING MI
Who Needs Home Inspection Services?
Home Owners about to do maintenance projects or a remodel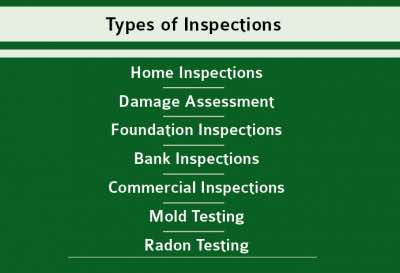 Participation in the Inspection Process is Extremely Valuable for All Clients
opportunity to ask questions and allow for explanations of the issues that are found
learn everything you need to know about the home's structure and systems before you buy or sell
helpful information about any plans related to home upgrades
see for yourself any areas of concern
familiarize yourself with the function and operation of the various systems
Our Home Inspectors are InterNACHI Certified
InterNACHI (International Association of Certified Home Inspectors) has developed guidelines and standards for the home inspection industry and Complete Inspection Services comply with those guidelines and standards. www.nachi.org/sop.htm for a complete list of the services, limitations and exclusions of a home inspection.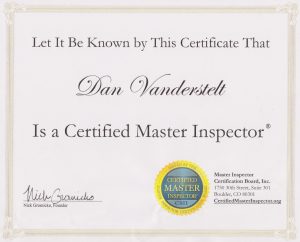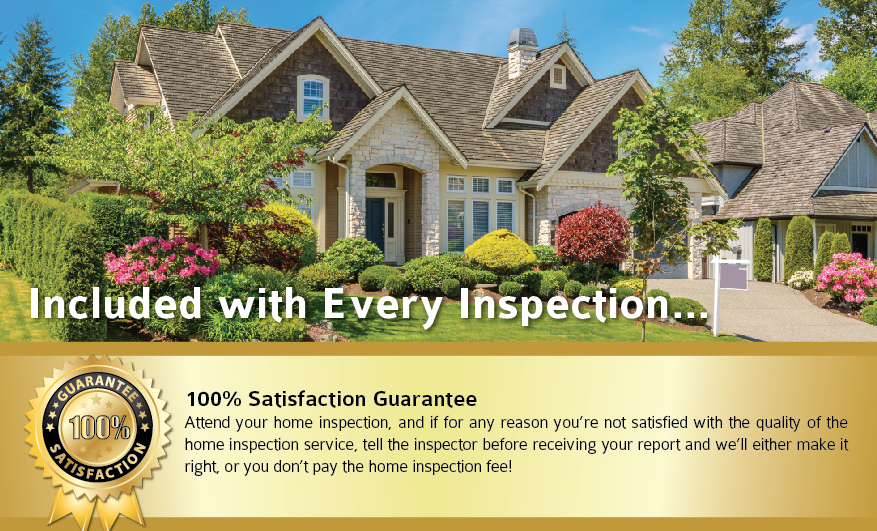 Complete review of a 6,000ft home on the lake. Checked all plumbing, electrical, roof, geothermal system, ceilings, and barn. It was great! Dan was there early to start the exterior inspection. He spent about 3-1/2 hours in total and then reviewed his findings with us. He also made practical suggestions for correcting some of the issues. Dan was efficient, knowledgeable and friendly
Primary Communities Served
Bath
Charlotte
Dansville
DeWitt
Dimondale
East Lansing
Eaton Rapids
Fowlerville
Grand Ledge
Haslett
Holt
Ionia
Laingsburg
Lansing
Mason
Okemos
Olivet
Owosso
Perry
Portland
Potterville
St Johns
Webberville
Williamston